Despite the fact that the main area of ​​activity of Wismec is boxing fashion, in other niches children also have time to light up so well. In particular, we are talking about atomizers. Yes, the guys have quite a large number of interesting serviced devices, but, for the most part, we are shown template non-services. Although, from time to time, the Chinese try to do something original. The tank Amor NS Pro presented together with CB-80 can be called one of such attempts.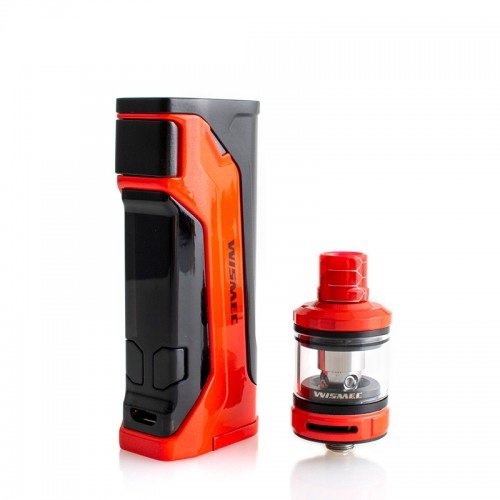 I do not know how the Chinese are doing with ideas for the design of their devices, but they use them very economically. As a result of this, the 2018 atomizers look about the same as what we saw in the year 2015. Although, recently, there has been some diversity. Designers try to bring something new to the appearance of their creations (or simply create an imitation of violent activity).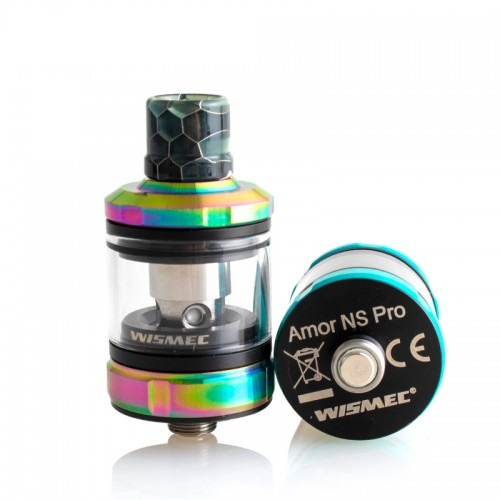 Dimensions :
Height – 46.2 mm.
The diameter is 22 mm.
Weight – 44.6 g.
So far, "something new" is coming to an end at the level of the chamfered parts on the hull and honeycomb drift types. Anyway! Let's not slander. There are those who like these are such simple solutions. And in general, if you drop the fault-finding, you can come to the conclusion that it looks pretty interesting. Especially if you choose any option brighter 🙂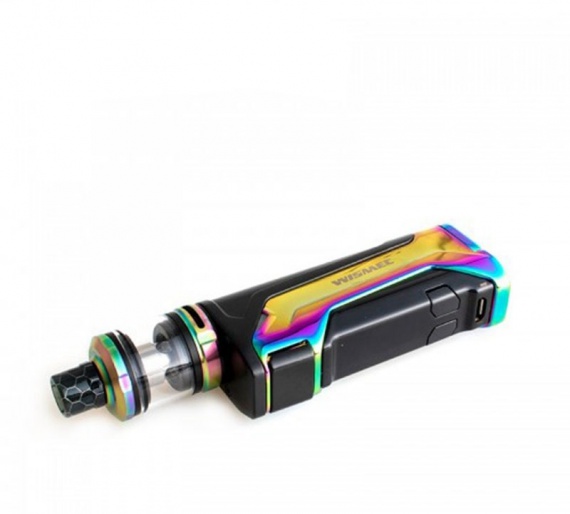 Technical characteristics :
The first thing you should know about this atomizer – Wismec boast that they made a cigarette, which will give the owner a real tight puff. Quite a loud statement, especially given the fact that it is a non-service. One can long think about why the trio, led by Joyetechdoes not want to release its serviced cigarette, but who are we to try to understand something in Chinese marketing?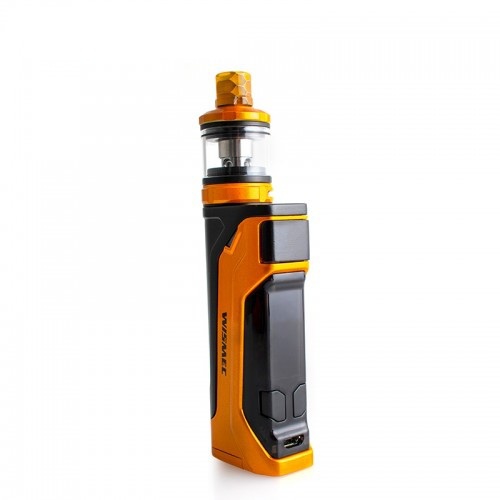 There is an atomizer on the evaporators of the WS line . The choice of the user presents options, both for MTL , and in case you want to "pile up" a little. And I have such a suspicion that most of the buyers will be interested in tight tightening on this tank. Theoretically, everything should work fine.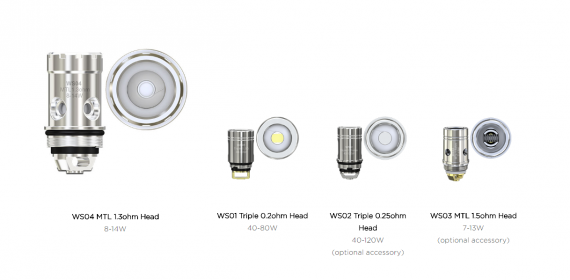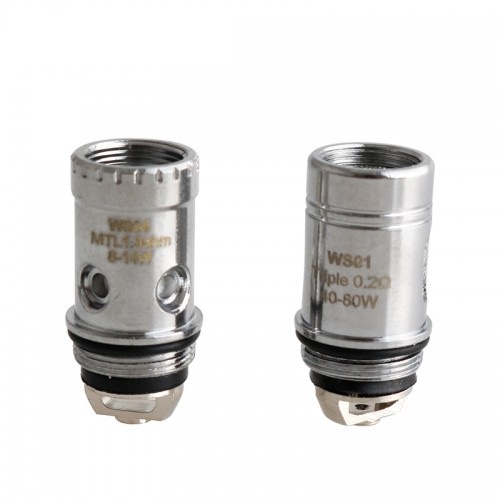 The main thing is that they did not forget about the blowing system. Everything is implemented here a little differently, as is usually the case with similar atomizers. At the bottom of the case there are both solid slots for a more loose tightening, and a set of small holes for MTL. Adjust this all by turning the ring. The capacity is all more or less normal. In a completely filled tank gets 2 ml of liquid, which, in principle, should be enough for comfortable soaring at low power. The fill hole is hidden under the outgoing top cover.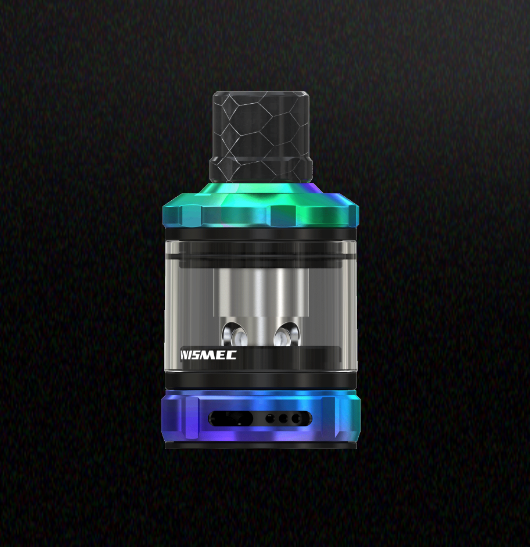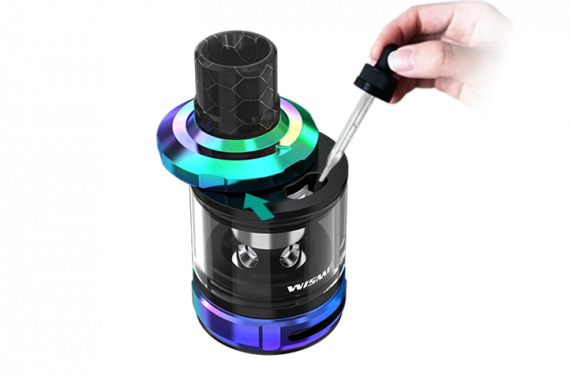 Hot Sale Recommendation:
Voopoo Vmate 200W Kit With Uforce T1 Tank